The Generous Entrepreneur Program is an online learning course for kingdom-minded entrepreneurs who want to build a meaningful, profitable business.
Starting and scaling a business requires clarity, vision, and the ability to execute consistently on the right strategies. Without a roadmap or guidance, the process can be overwhelming.
This program can fast-track your growth and save you years of expensive trial and error. We've already helped many entrepreneurs across 100+ industries and we'd be honored to work with you too.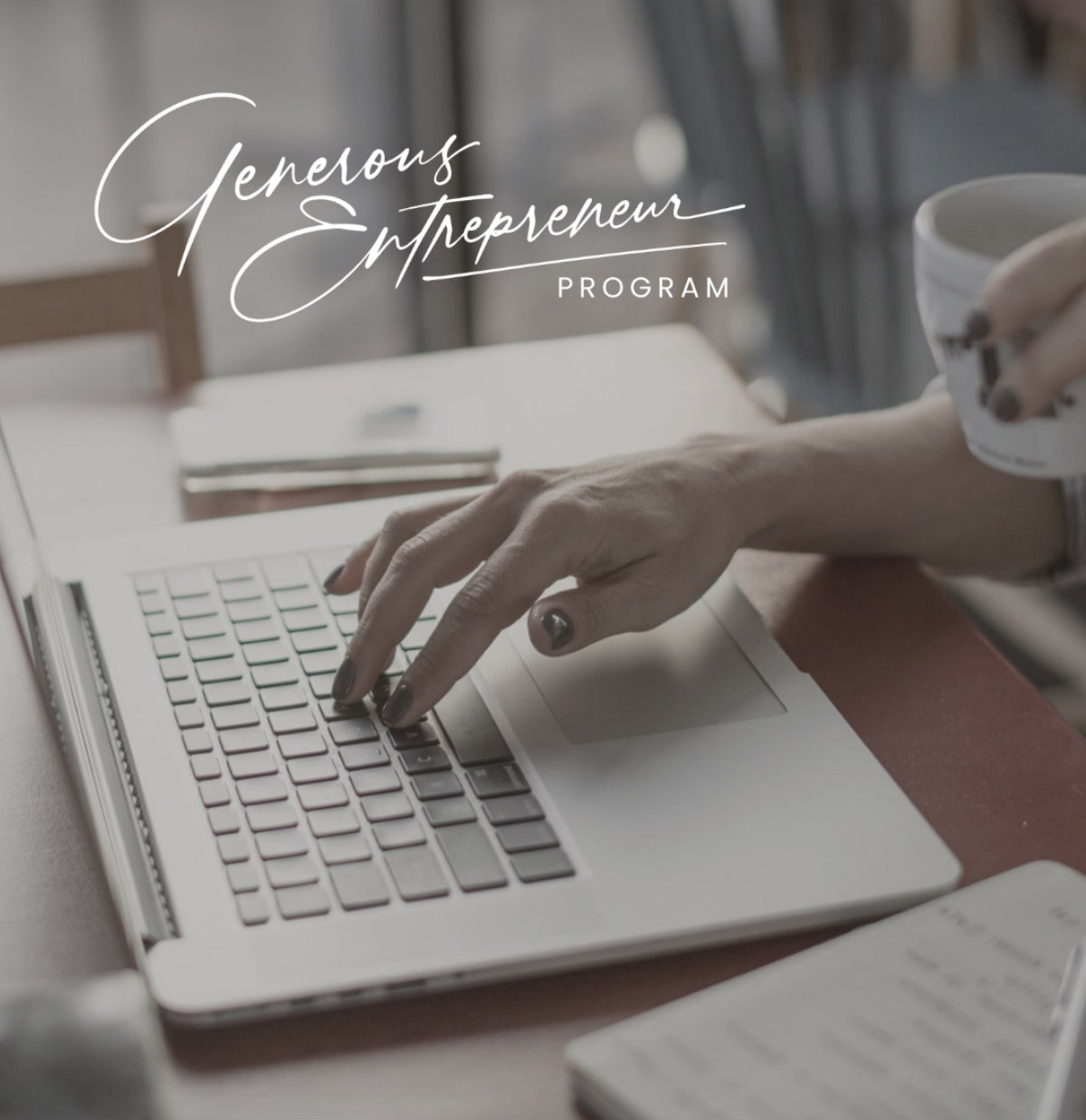 Is This Program Right for You?
The Generous Entrepreneur Program is intensive and challenging. There are no silver bullets, simple formulas, or guaranteed results.
Running a business requires enormous focus, courage, and tenacity. Most of all, it requires consistent action and a willingness to play the long game.
Whether you're turning a part-time gig into a full-time business, taking an existing company to new heights, or just starting out, this online program can help by providing the elements vital to modern business success.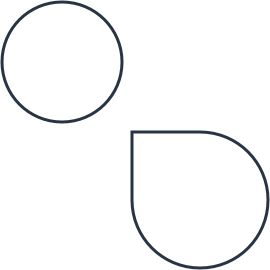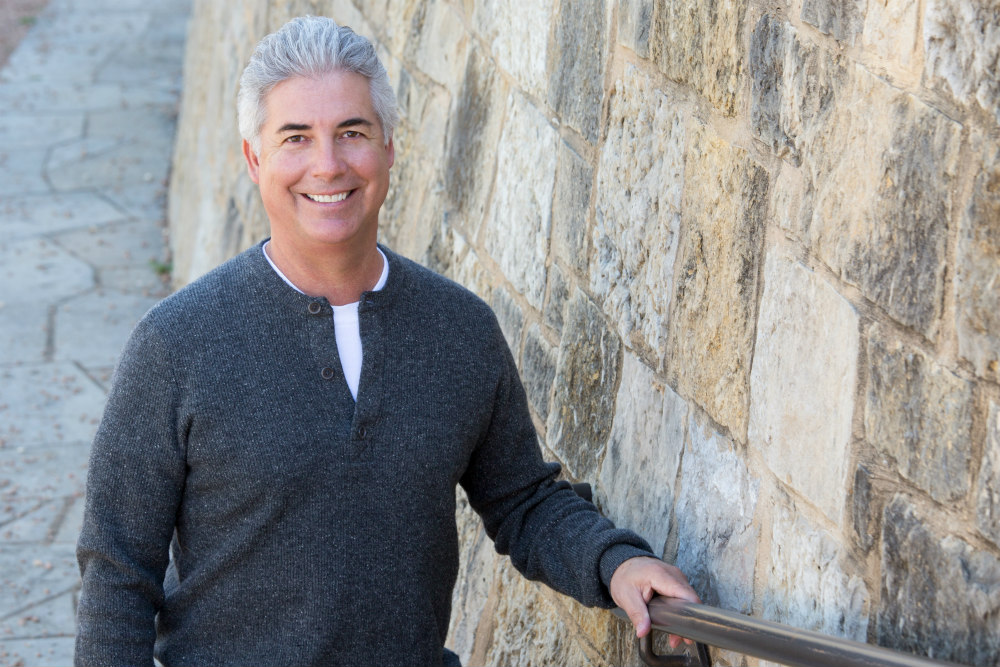 Kevin Cortez is an accomplished entrepreneur, dynamic keynote speaker, and inspiring author. He has been featured in Voyage Dallas Magazine as one of "Dallas's most inspiring entrepreneurs!"
Kevin brings a level of business acumen to entrepreneurship that is rare in the emerging media landscape. Kevin's strong knowledge and understanding of business challenges, as well as marketing best practices, has helped grow revenue and increase bottom-line profits for several business owners.
Prior to starting his interactive marketing agency in Texas, Kevin had a twenty-year track record of success in ministry and business, including running his family's wholesale distribution company in California for fifteen years. Under his leadership, the business overcame numerous challenges that threatened its overall existence and now enjoys a reputation as the largest beverage distributorship in its trading area.
During this season in California, Kevin was also the lead pastor of a non-denominational church for eleven years.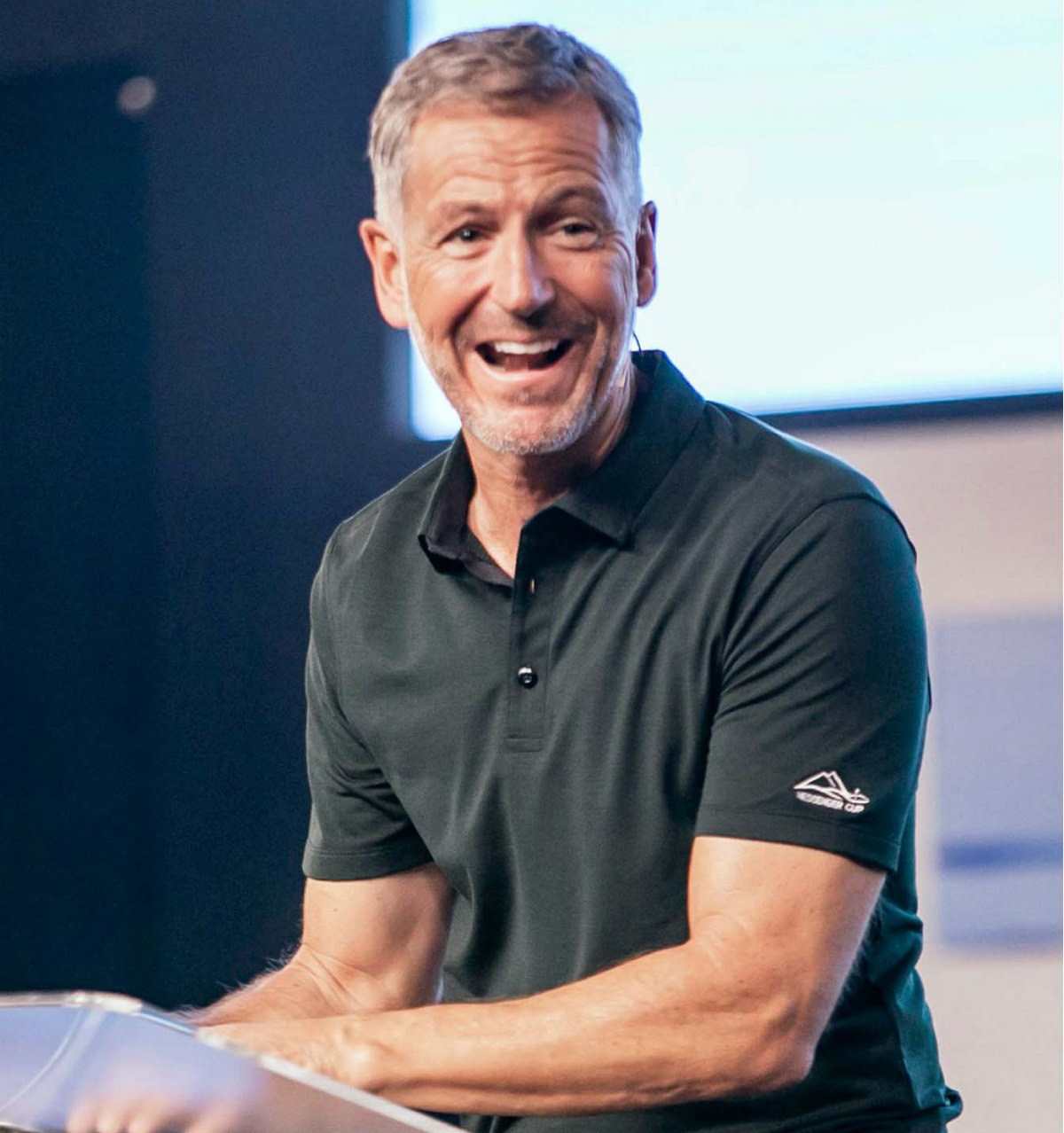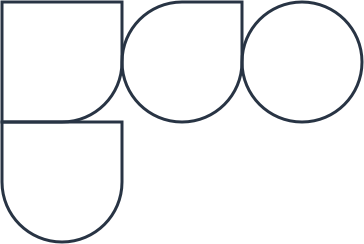 John Bevere
International minister and best-selling author

I have known Kevin Cortez since 1983 when we served together on the same ministry staff for over four years. We have been friends since. What God reveals to him he lives with all his heart, soul, body and strength.

See what a difference we can make… together.
Thank you for considering to join the Generous Entrepreneur Community. I firmly believe each one of us was created with a specific individual purpose as well as a shared purpose—to build the Kingdom of God. This program will take you, step-by-step, through a process that not only helps you build your business, but will offer support as you step into all that God has for you.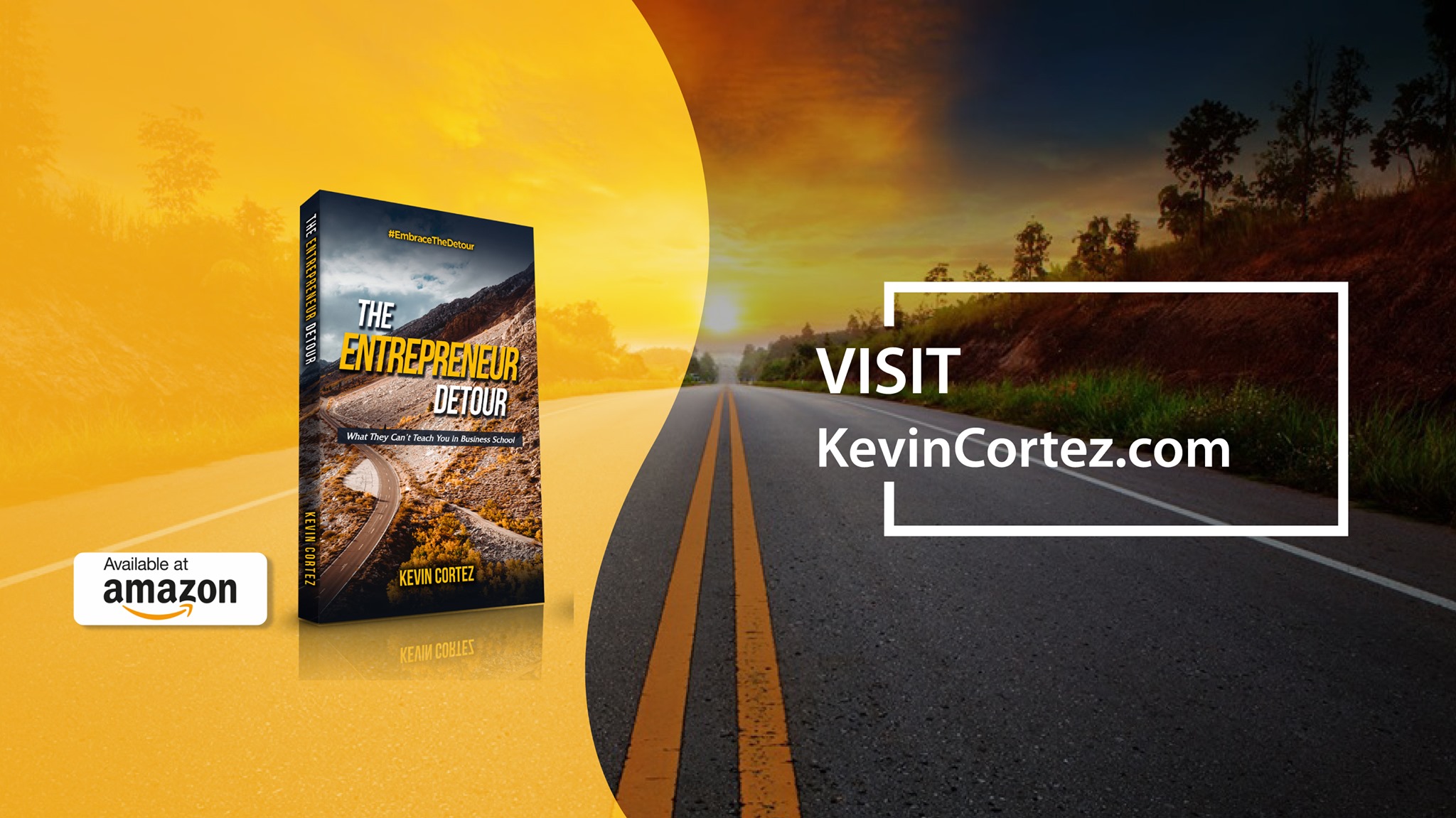 Disclaimer: As with any business-related program, your results may vary from those referenced. Testimonials used are not intended to represent or guarantee that current or future participants will achieve the same or similar results. Your results will be based on many variables, such as your level of effort, personal qualities, knowledge, skills, and a range of other factors. The Generous Entrepreneur Program is not a "get rich quick scheme." It takes time, effort, and dedication to build a successful business, and while we—and our students—believe this program gives you incredible and effective guidance, ultimately, you have to do the work.