Ready To Grow Your Business God's Way?
Discover the faith-filled mindsets and methods that will empower you to pursue your God-given calling within the business marketplace.
Based on Scripture as a manual for business development, the nine-step program provides the direction and guidance needed to help you grow your business.
The entire program is located online so you can participate from anywhere. Go through all of the materials at your own pace in the learning portal.
When you enroll, you'll have 30 days to go through multiple sessions. If you feel like your investment wasn't worth it, we'll gladly refund your money.

We are a group of generous entrepreneurs who are renewing our minds and taking action to align our businesses with God's Kingdom.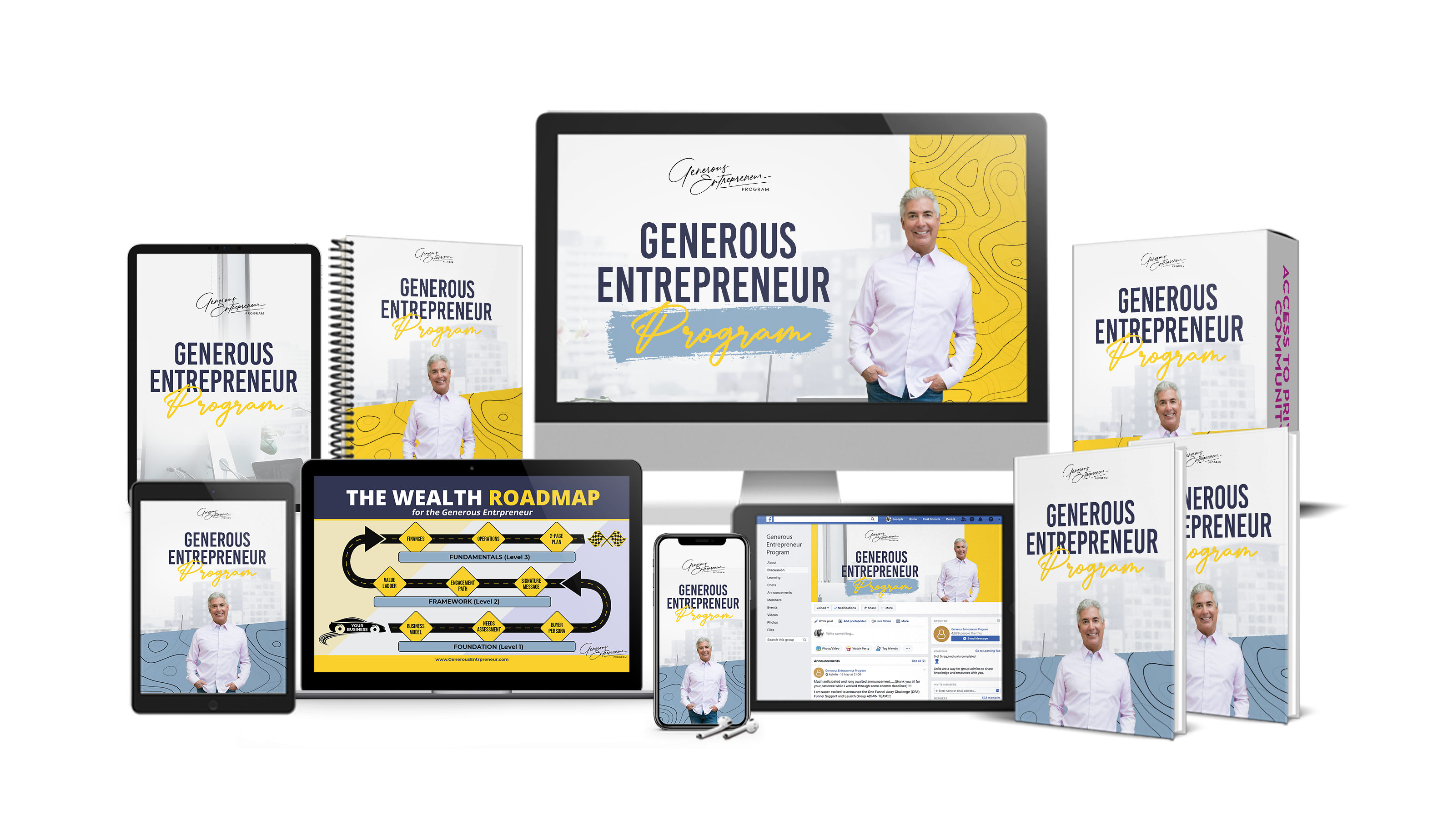 Using Biblical principles, you will learn how to build an unshakable foundation for your business so that it will be able survive the storms of life.

Once your foundation has been established, learn how to begin to apply wisdom and understanding to create a framework for your business.

In the last level of the program, learn how to become a person that can "carry the weight" of a successful business without it crushing you.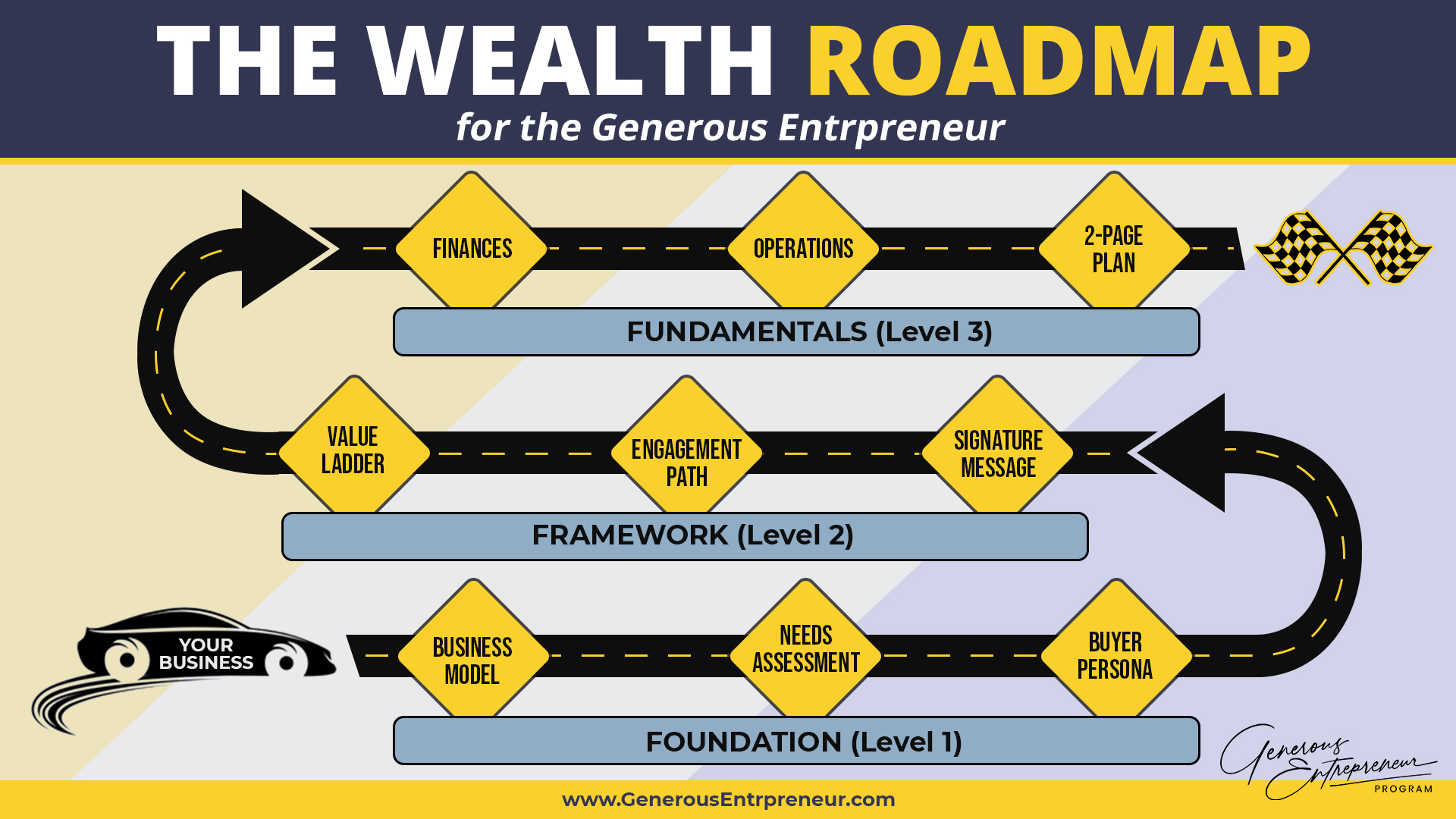 "Business Success Without God Is the Ultimate Business Failure"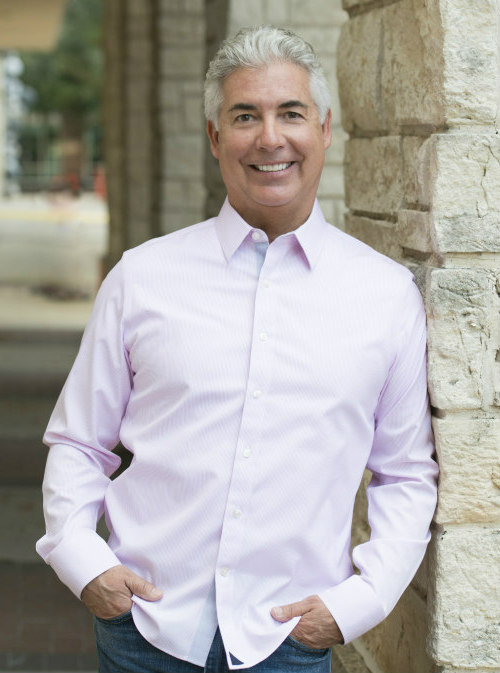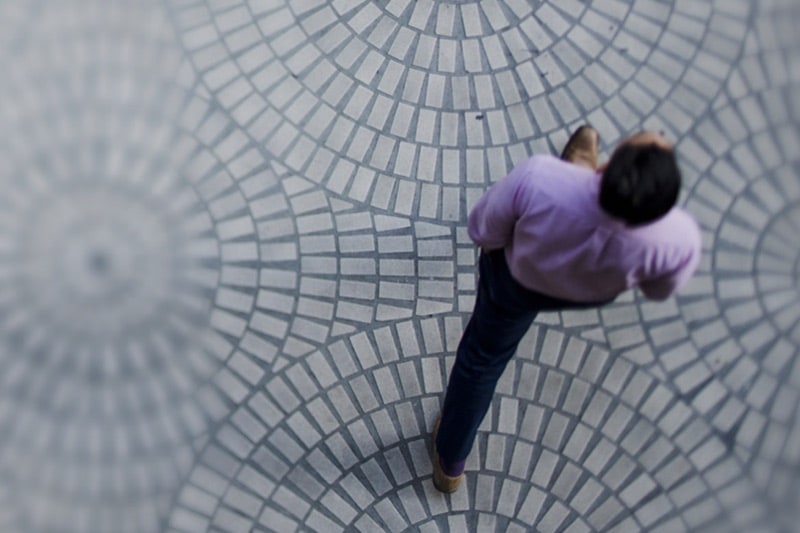 The generous prosper and are satisfied; those who refresh others will themselves be refreshed. – Proverbs 11:25 (NLT)
What Has God Entrusted to You?
Far too many Christian entrepreneurs are feeling overwhelmed, defeated, and exhausted. They know God has more for them but His presence is nowhere to be found.
In this course, Kevin Cortez will equip you with key biblical insights and practical business tools that will help you navigate your entrepreneurial journey and step into all that God has for you.
You will learn how to take what God has already placed in your hands and steward it so you can make a bigger impact for His kingdom.
Disclaimer: As with any business-related program, your results may vary from those referenced. Testimonials used are not intended to represent or guarantee that current or future participants will achieve the same or similar results. Your results will be based on many variables, such as your level of effort, personal qualities, knowledge, skills, and a range of other factors. The Generous Entrepreneur Program is not a "get rich quick scheme." It takes time, effort, and dedication to build a successful business, and while we—and our students—believe this program gives you incredible and effective guidance, ultimately, you have to do the work.